"Our mission is to develop players to their full potential on the ice – while at the same time helping them to grow important traits such as hard work, discipline, respect, and team work."

View Scores
Look at the results of a league's games and view goals, assists, and penalties for a particular match.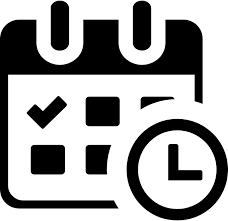 View Schedules
Lookup practice and game schedules for a particular league, division or team.

View Standings
Lookup league and division team rankings. View total points, plus/minus, and other information

Individual Stats
View rosters for league teams. View profile pages for particular players or goalies to view their game histories.
Looking for other hockey programs?
We offer programs across Atlantic Canada!